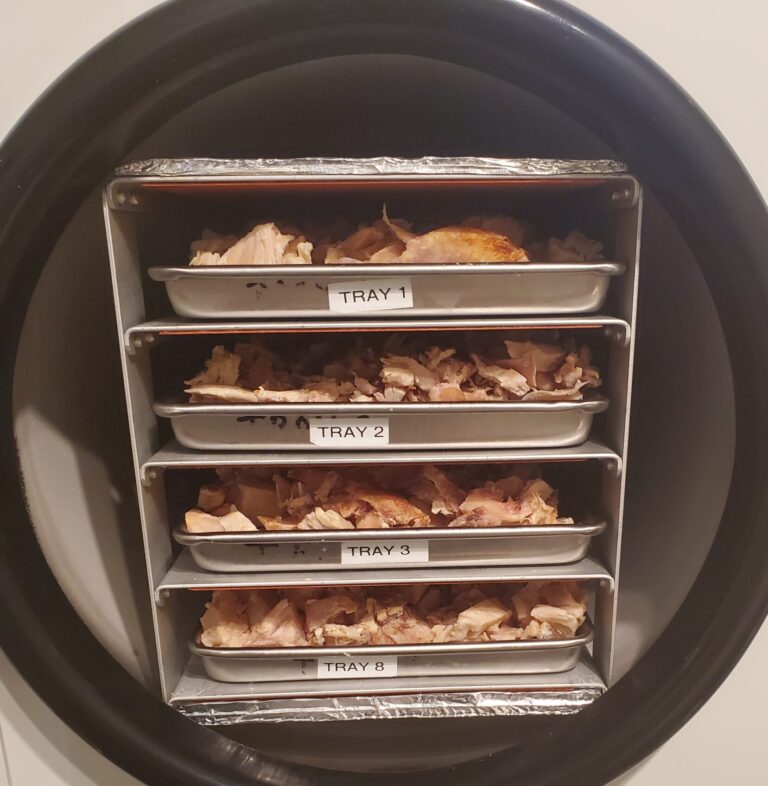 We are providing this information on our personal website to help people just getting started with freeze drying.  There is a great deal of chatter to take in when just starting with freeze drying and we hope to point you to some good resources.
We are two (yup, just the two of us) little old people (not quite as bent over as the image implies) who got into freeze drying while using other peoples machines and now want to help others who are new to this whole world. 
We don't know everything, but we have been doing this since 2018 and have found or developed some good and some not so good ideas that may help out those who may be just starting.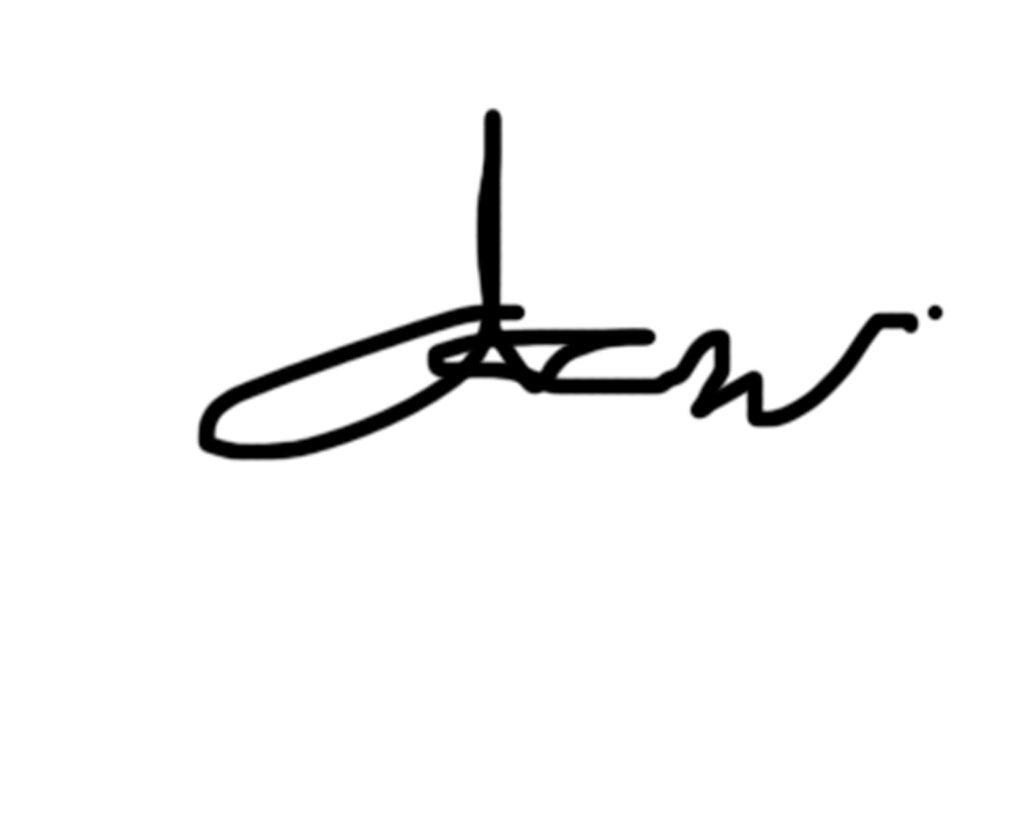 Feel the taste of Freeze dried ham
I know you can't taste this from here but ham is one of the many things we like to freeze dry.  Click the link below and it will take you to some good starting resources.